Free: 2 Online General Admission to Please Touch Museum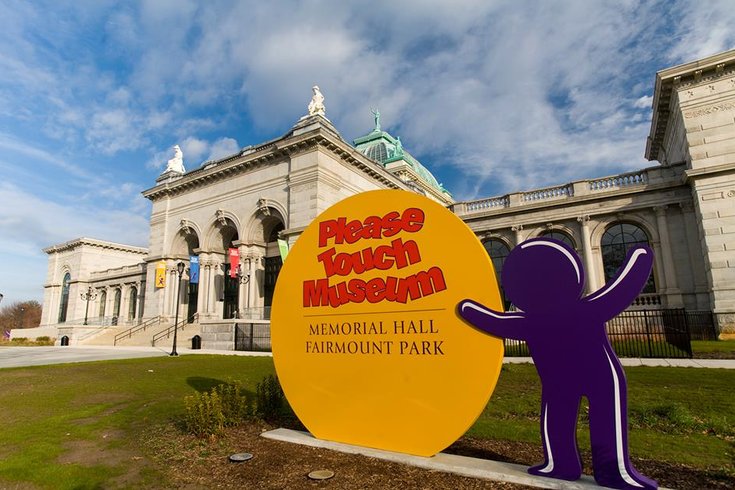 Not sure how quickly this will sell out or how long the promo code is valid for but you may order 2 Online General Admission for free at https://www.pleasetouchmuseum.org/ with promo code VISITPHILLY2020 Tickets Expires on 1/31/2021 after purchase.
Website may be slow to load but it worked for me. Tickets were emailed to me after purchasing. No payment info was required. This deal is valid for today, January 28th 2020 only.